From funding to exit strategies and everything in between, we provide expert guidance on all aspects of &nbsp your business.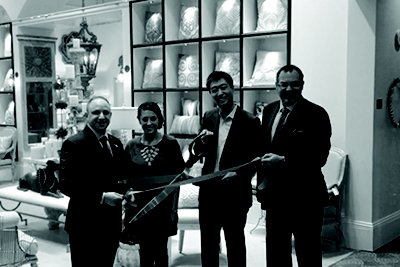 Partners can make or break a business. We connect you with the right people, in the right places, at the right time.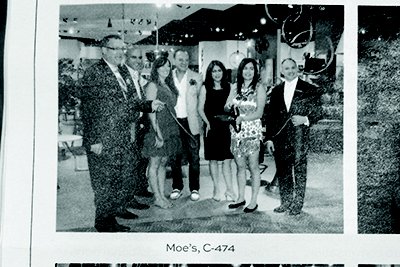 True mastery of the sales process is something exceedingly rare. At the risk of sounding arrogant, we have it. And we can help your team develop it.
The best products in the world have zero value if they never see the light of day. We help manufacturers bring products to market efficiently and effectively.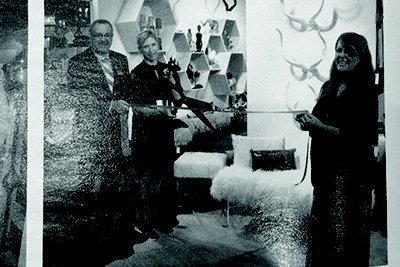 It's a fast-paced, deadline-driven world. When time is tight (and even when it's not), we ensure that everyone involved with a project stays on task and adheres to the timeline.